The HALT HCM Study - Hypertrophic Cardiomyopathy In Cats
PRR-REGISTER INTEREST NOW
The HALT HCM Study is a blinded, randomized, placebo-controlled trial of TRIV202 in the management of ventricular hypertrophy associated with feline subclinical hypertrophic cardiomyopathy (HCM). The objective of the study is to determine the effectiveness and safety of 12 months' dosing of once-weekly TRIV202 in feline subclinical HCM. The study will be conducted at 15-20 clinical sites in the United States, United Kingdom, and Europe that are experienced in treating cats with HCM. It will aim to enroll 300 cats.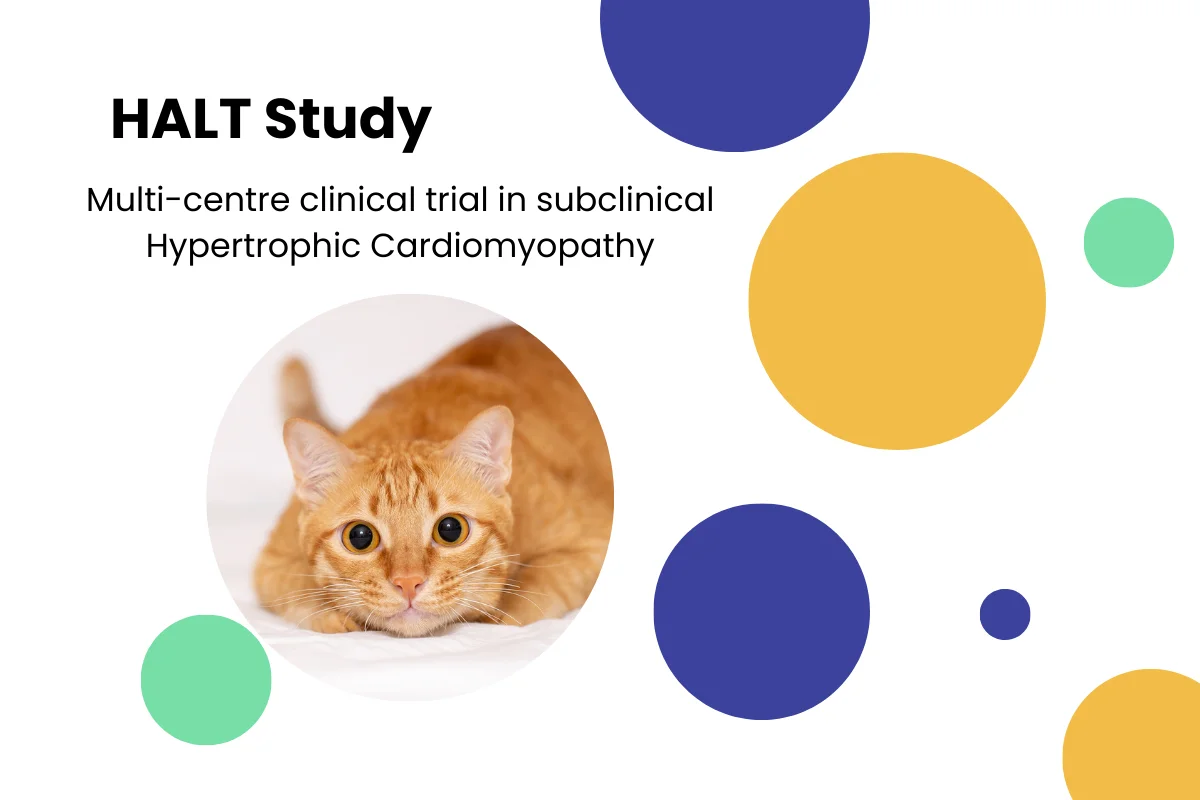 Register For Trial Today!
We invite you to be a part of something truly meaningful - a pharmaceutical trial that has the potential to improve the lives of pets worldwide. By registering your beloved furry companion for our trial, you are taking a step towards a brighter and healthier future for them and countless other animals.
Fill In Your Details Here 👇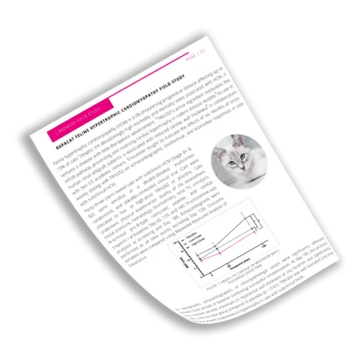 RAPACAT Feline Hypertrophic Cardiomyopathy Field Study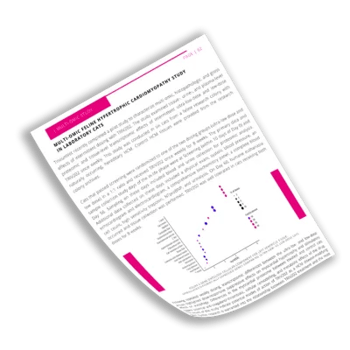 Multi-omic Feline Hypertrophic Cardiomyopathy Study In Laboratory Cats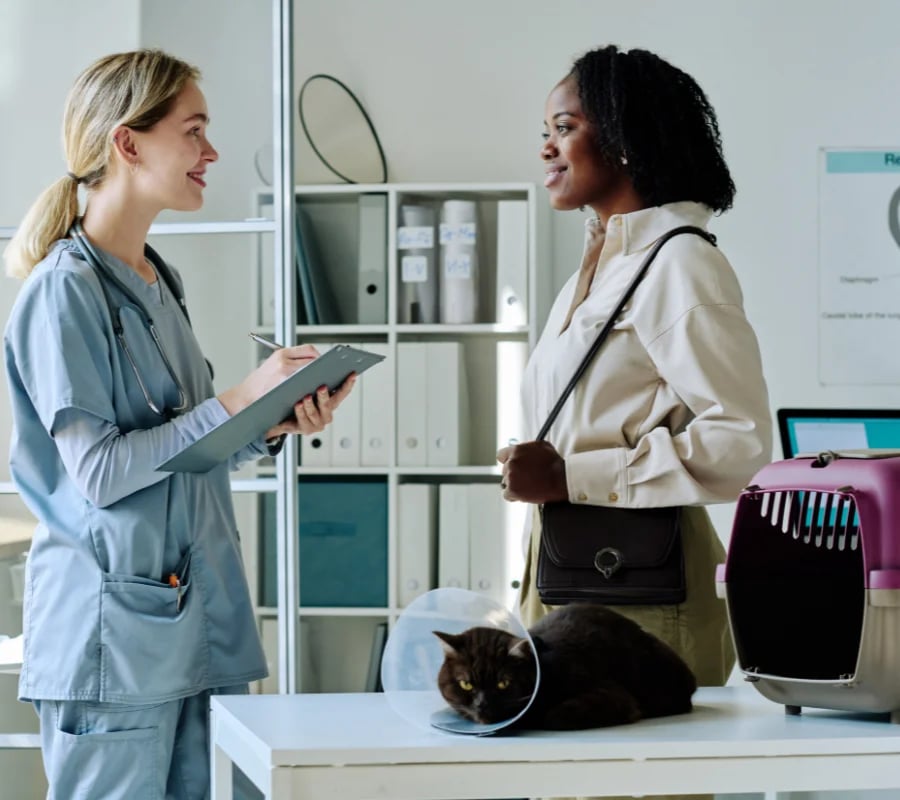 Take Part In Our Clinical Trials
TriviumVet is dedicated to raising the standard of treatment for some of the most serious medical conditions in pets. This requires quality clinical research, and for that we need your help. There are several different ways you can be part of our research driving therapeutic advances to enhance the lives of pets and the people who love them.
Having a pet with a serious health problem is frightening. Participating in a trial that is investigating a promising new therapy can not only provide hope for your pet, but it may also allow you and your pet to be part of research that brings hope to many more pets and owners.