At TriviumVet we develop cutting edge animal therapeutics.
We believe the pet is part of the family. When our animals age or become ill it is not just an inconvenience, it is a problem which needs to be solved with the best medicines and technologies available so that our pets can live pain free, healthy lives. At TriviumVet we have a number of patented pharmaceutical products in phase II development and a robust pipeline of pharmaceuticals, medical devices and diagnostic solutions for companion animals (dogs, cats and horses).
For more information on our patented products in phase II clinical development and our product pipeline get in touch.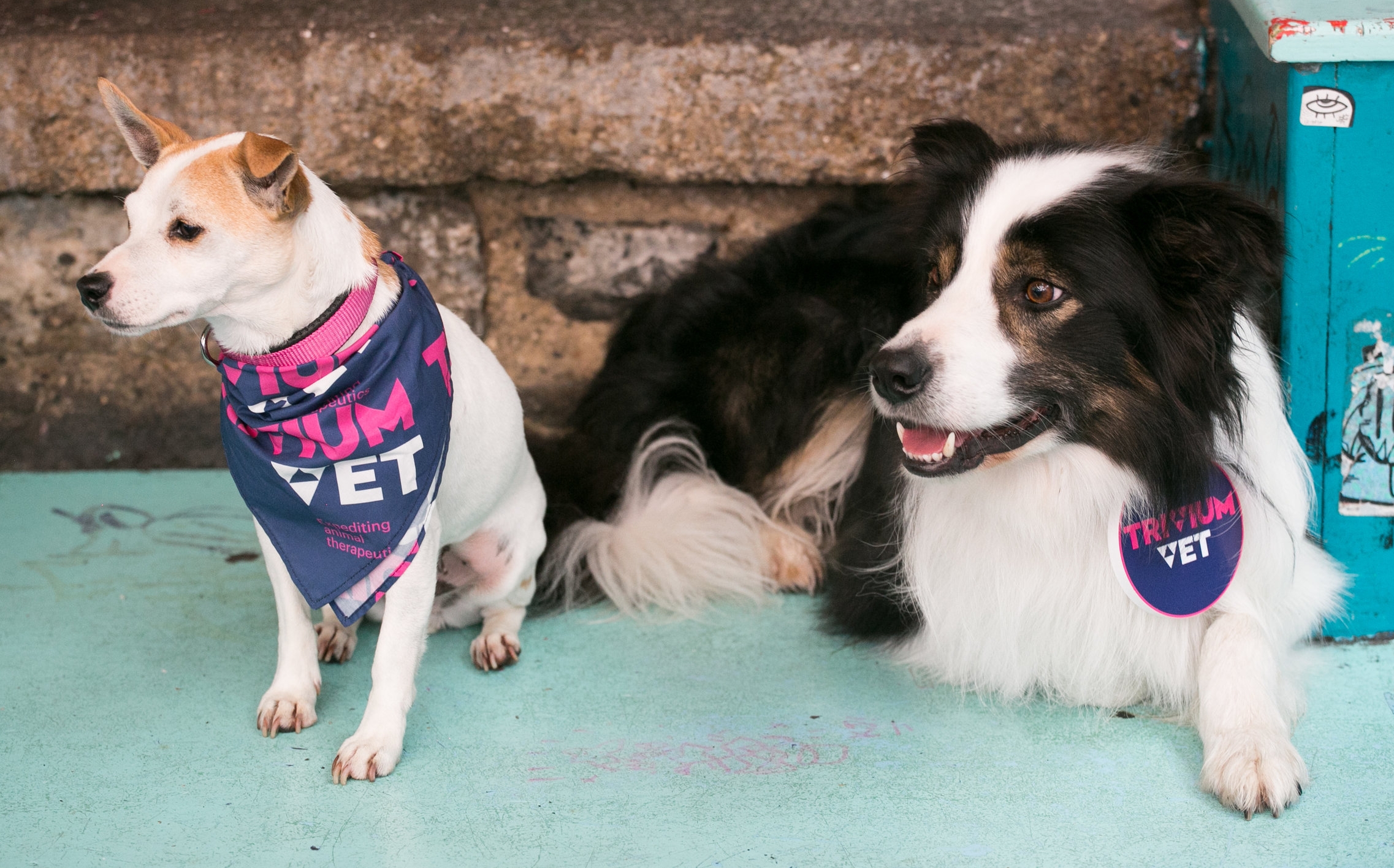 If you are a vet and want to learn more about our products and how you can get involved in our product development join our TriviumVet Community