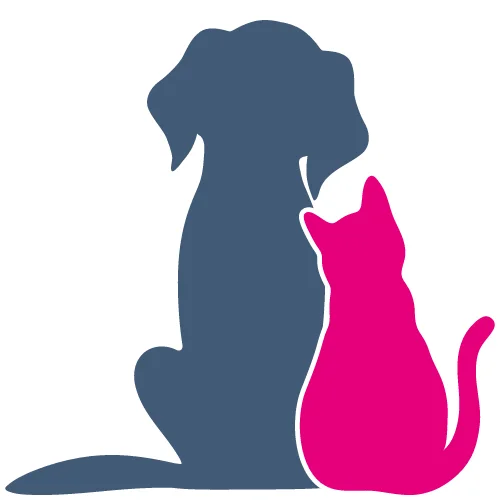 Bridging The Treatment Gaps In Veterinary Healthcare
At TriviumVet, we are committed to improving the quality of life for our beloved feline and canine companions. Our dedication to the health and happiness of cats and dogs drives us to develop innovative pharmaceutical solutions, and clinical trials are a vital step in achieving this mission.
If you're interested in learning more about our clinical trials or perhaps want to take part in one, please view the trials we are running below. Together, we can pave the way for a healthier, happier future for our aging pets.
The HALT HCM Study - Hypertrophic Caradiomyopathy In Cats
PRRRR-REGISTER INTEREST NOW
The HALT HCM Study is a blinded, randomized, placebo-controlled trial of TRIV202 in the management of ventricular hypertrophy associated with feline subclinical hypertrophic cardiomyopathy (HCM). The objective of the study is to determine the effectiveness and safety of 12 months' dosing of once-weekly TRIV202 in feline subclinical HCM. The study will be conducted at 15-20 clinical sites in the United States, United Kingdom, and Europe that are experienced in treating cats with HCM. It will aim to enroll 300 cats.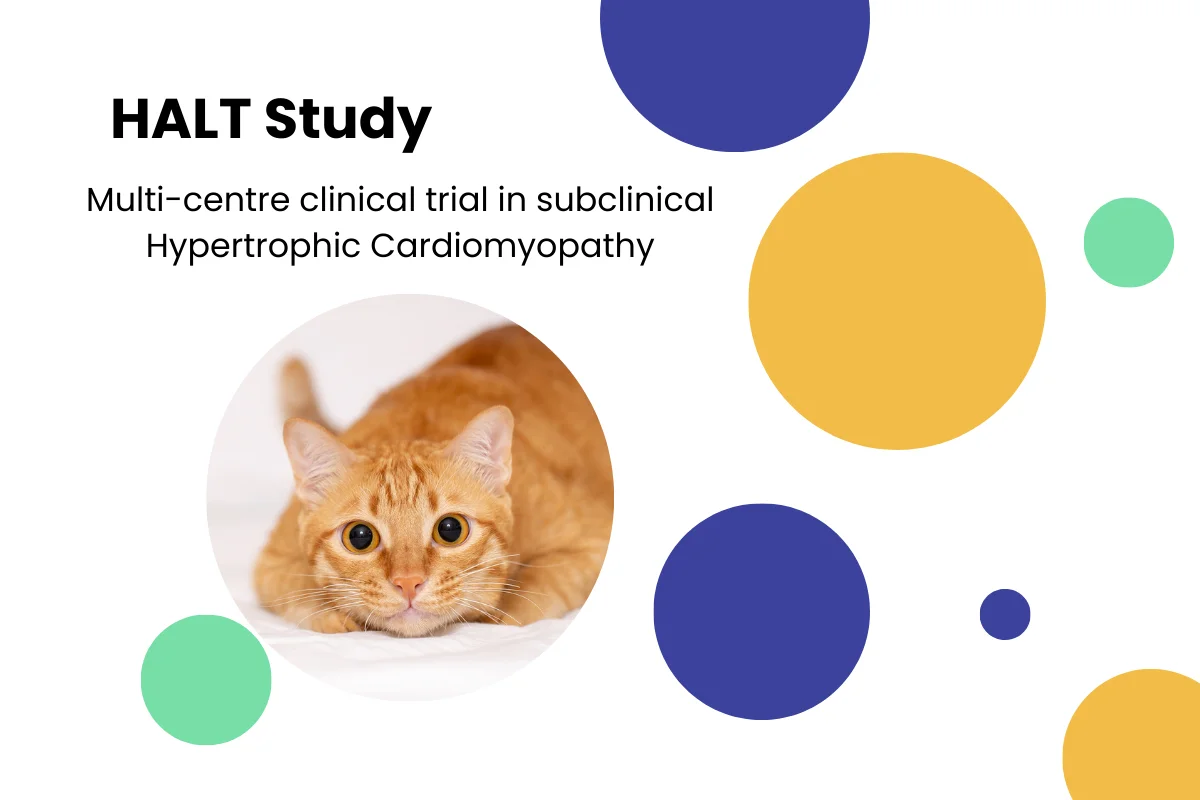 The CHASE Questionaire - Chiari-Like Malformation/ Syringomyelia In Dogs
OPEN FOR RECRUITMENT
The CHASE Questionnaire to Assess the Safety and Efficacy of a Novel Pain Management Product in Dogs is an important research initiative to increase understanding of neuropathic pain and its treatment. This exciting study is a multicenter clinical trial being run by The Ohio State University College of Veterinary Medicine and the North Carolina State University College of Veterinary Medicine. The goals of the study are to evaluate a newly developed questionnaire to assess pain and clinical signs associated with Chiari-like malformation (CLM) and Syringomyelia (SM) in dogs and to evaluate how well a novel veterinary pain management product might treat the condition.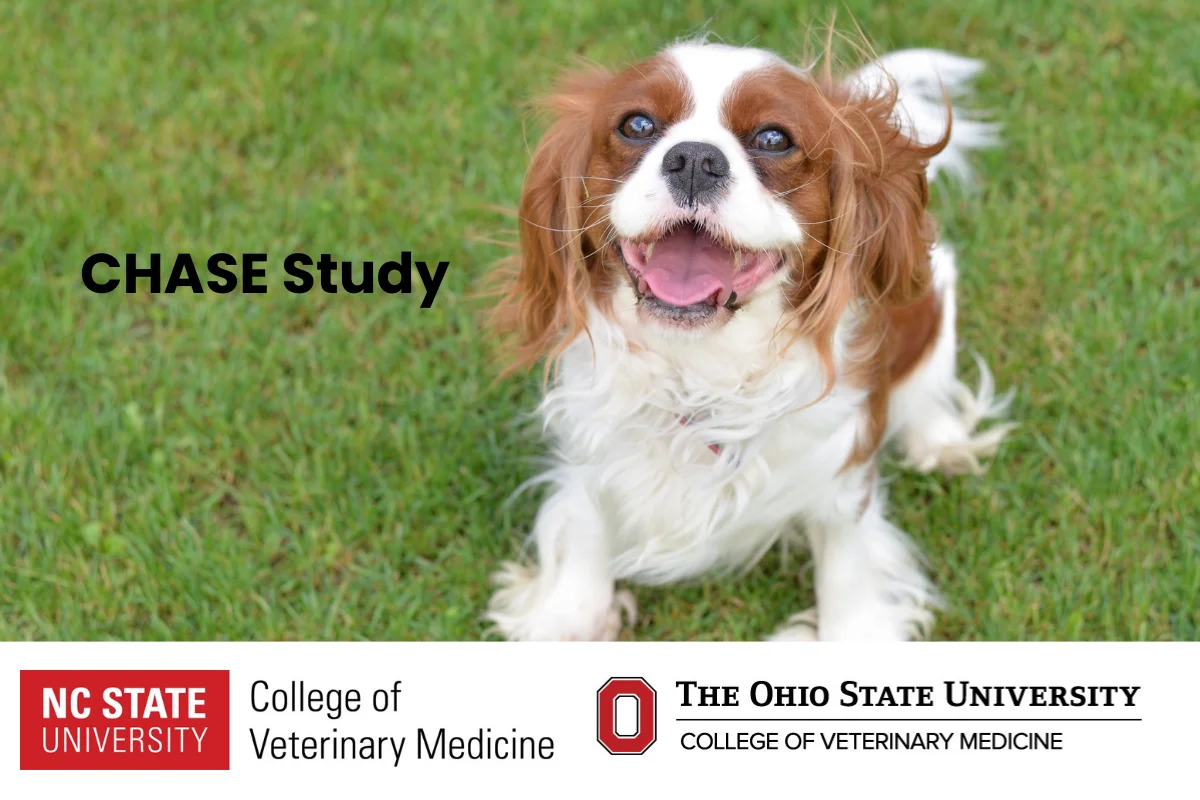 The REVERSE Study - Stage II Chronic Kidney Disease (CKD) In Cats
OPEN FOR RECRUITMENT
Evidence exists to suggest that aging of the kidney may contribute to the onset and progression of chronic kidney disease (CKD). mTOR inhibition is a known modulator of the aging process and additionally may decrease the formation of fibrosis (scarring) in the kidney. The purpose of this study is to assess the potential benefits of dosing TRIV202 in cats with Stage II CKD.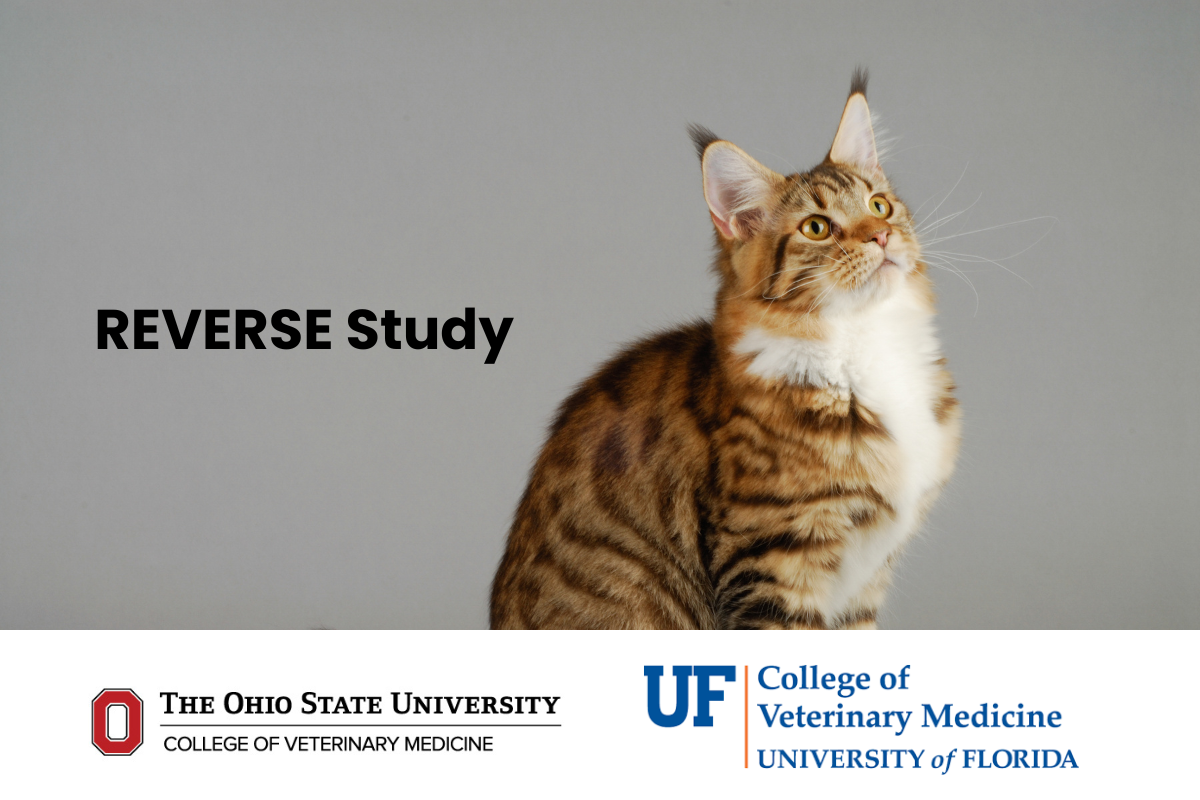 TRIV202 - The Dog Aging Project
TriviumVet is delighted to be involved as a research collaborator with the Dog Aging Project, an innovative initiative that brings together a community of dogs, owners, veterinarians, researchers, and volunteers to carry out the most ambitious canine science project in the world. The Dog Aging Project has two fundamental goals: 1) Understanding how genes, lifestyle, and the environment influence aging, and 2) Intervening to increase "health span," (the period of a dog's life spent free from disease).
Our patented veterinary product TRIV202 (rapamycin) is being administered to a subset of the Dog Aging Project dogs to monitor its effect on age-related decline. This study is called TRIAD and further details can be found below.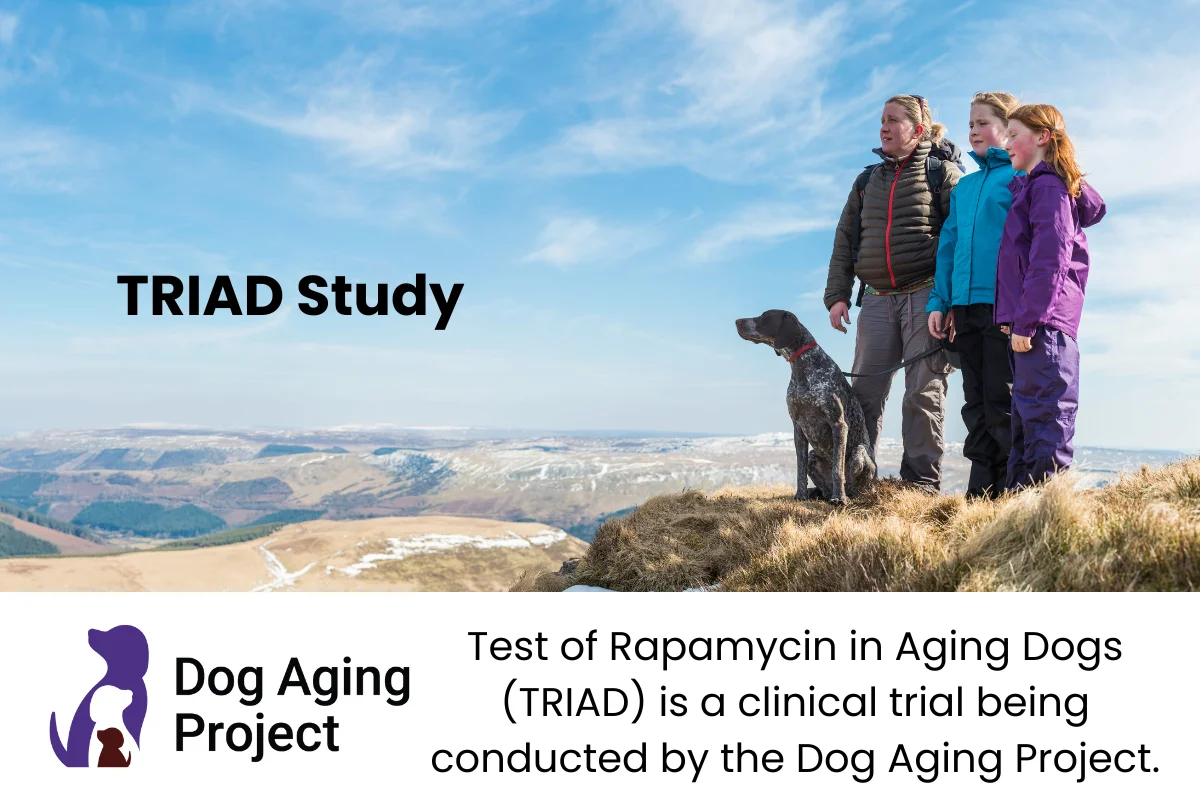 Rapamycin Treatment In Preclinical Canine Dilated Cardiomyopathy
CLOSED
Dilated cardiomyopathy (DCM) is the second most common acquired cardiac disease in dogs. Once dogs in the occult/preclinical phase of dilated cardiomyopathy (ODCM) progress to the clinical phase of the disease, they often experience congestive heart failure and have limited (<1 year) life spans and decreased quality of life. This study aims to investigate if TRIV202 can reduce heart size and improve function during the ODCM phase in dogs already receiving pimobendan. Dogs that pass the echocardiographic and full screening tests are eligible to enroll in this 6-month study.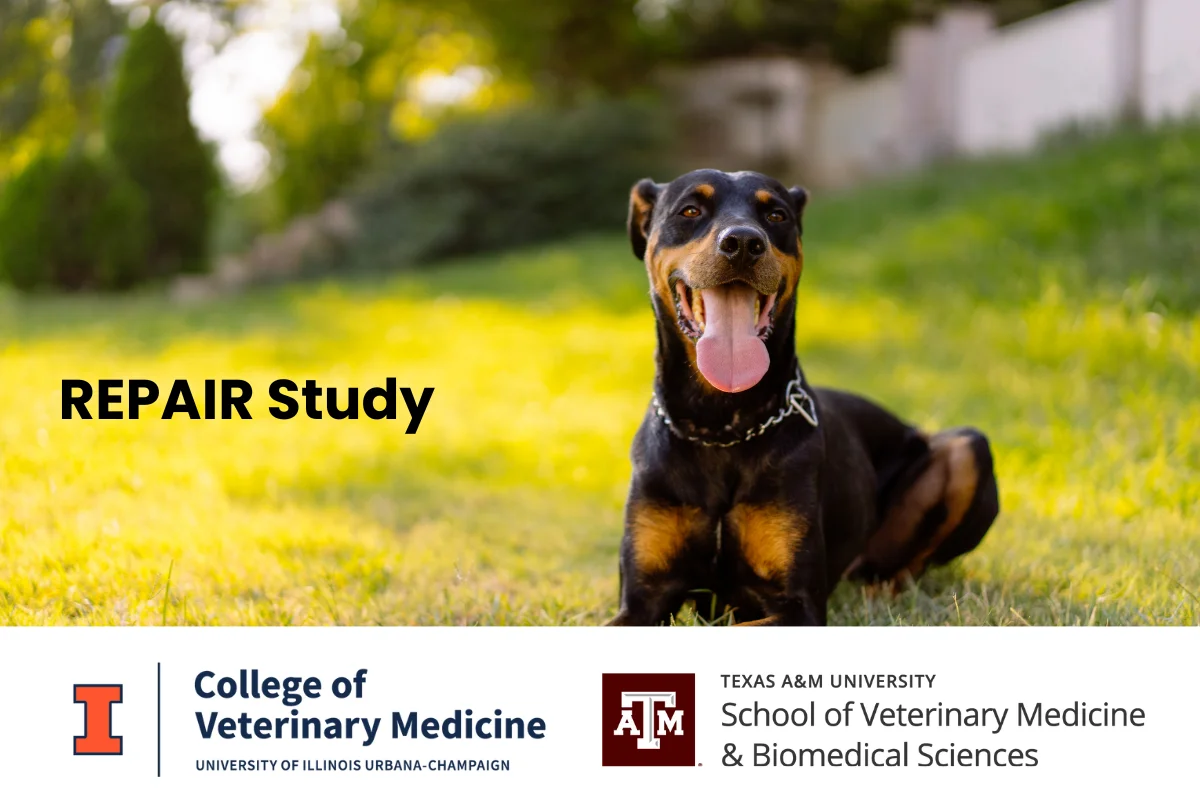 Assessing TRIV202 To Reverse Subvalvular Aortic Stenosis (SAS) In Dogs
OPEN FOR RECRUITMENT
TriviumVet is supplying TRIV202 to the Morris Animal Foundation research into subvalvular aortic stenosis (SAS), the most common congenital heart defect in dogs. The purpose of this study is to evaluate whether three-times weekly dosing with oral rapamycin (TRIV202) can reverse the heart muscle changes associated with SAS in dogs. As the current treatment options are limited in this disease, this has the potential to provide further treatment options to improve quantity and quality of life for dogs affected by this disease.